This summer it was my pleasure to experience the Ballancer Pro. I can see why a lot of athletes are raving about the recovery time. Let me tell you, it sure beats those ice baths.
I gotta give a big shout out to Dr. Kaitlyn Robison and her clinic Gem And Tonic for helping me shred hard this summer!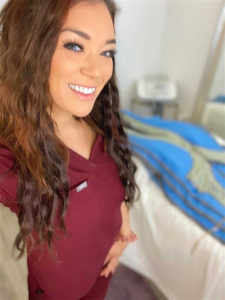 Right from the get go I felt the cool vibes from the front door sign "sanctuary" to all the amazing crystals, rocks, plants. It's an experience that goes above and beyond the minute you walk in the door.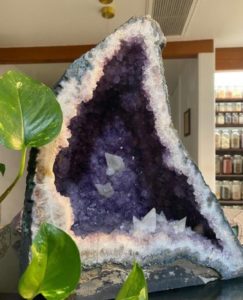 I've been reading up on the Ballancer Pro for a bit since a lot of athletes use it for recovery. It focuses on lymphatic system and draining all those toxins. From NFL, to action sports. I was beat up from a 5 day surf trip, and the big swells were coming in. I needed that extra pep in my step to get out and charge hard. So I decided to give it a go. I had an awesome 45 min session. Afterwards I def peed more, getting all those toxins out. I slept a solid 8-9 hours full rem. The next day I felt like a brand new man.
Fellas this is not only us this great for recovery, that special someone in your life would love this too. And with the holiday's coming up this would make an amazing gift for your significant other! Why not give the gift of health and wellness?!
Not only does Gem and Tonic have the Ballancer, they have a hyperbaric chamber, sauna, and offer a full array of services from acupuncture to chiropractic.
Why wait for the new year to invest in becoming that better version of yourself, get started yesterday!