Recently I purchased a mid 2000's slide in camper for the back of my diesel in November. I've had the pleasure of modernizing it with some of my close friends ( Jonny Pettit at Attention For Detail ) back in Wisconsin. We took it from old and outdated and brought it into 2020 with Rhino liner black paint ($300), some updated floors ($40) , and driftwood walls($60). I can't wait to tackle the head liner next with new insulation, and cedar.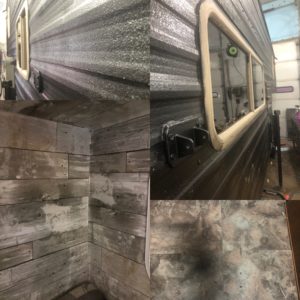 Once we got it completed I hit the road in my truck on a month long adventure from Wisconsin, Colorado, Utah, then Tahoe, back to Utah, Wyoming, Montana, and back to Lake Tahoe. The trip was smooth sailing, and seeing what I want to adjust and change in this rig as I prepare for summer adventures.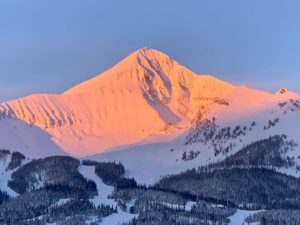 The trip was smooth sailing, besides the minor needs of truck maintenance (211K). I looked into getting my brakes done on the road and found most wanted to change the pads and rotors. Then I came across another Chain ( Les Schwab Heber City UT ) that insisted on changing the calipers, rotors, and pads before they even viewed my vehicle. Parts, and components that are perfectly functioning fine. When you're on the road, and come across these places watch out folks, especially the chains and franchises. They have up-sells, and daily minimums per hour, and day to hit their break even being in retail. Often times they'll do unnecessary work at your expense to make their daily profit. Do your research, and make calls when you're on the road to avoid those unnecessary expenses.
This story has a happy ending, I decided that I would take on changing these myself at $60 vs $600, or at the extreme 1k plus.