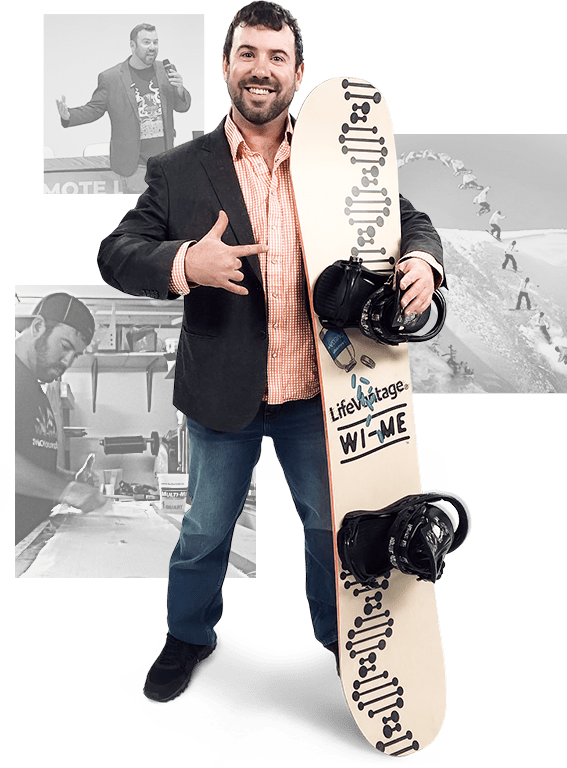 Jeff Lavin
Former Pro Athlete | CEO | Motivational Speaker
Hello, I'm Jeff . I am a former competitive snowboarder, elite coach, and international motivational speaker. A product of snowboarding and lifestyle sports since age 3. On the professional level as instructor since 16, competition level editorial, and guide.
After my competition career I began working in the snow sports industry in marketing and branding creating my own snowboard brand. The past 9 years I've been focused on product development and design. Winning awards along the way for product design to innovation.
Today I've expanding to include marketing and influencing conuslting. Lauching Passions Meet Purpose with our membership program called The Influecer Academy to share all that with our courses, directory and coaching. It's my goal to help the solo-prenuer build their network and afllatiate marketing businesses.
It's incumbent upon us to carry the torch and lead ourselves and our posterity into the light! I believe the best time is right now because the best is yet to come.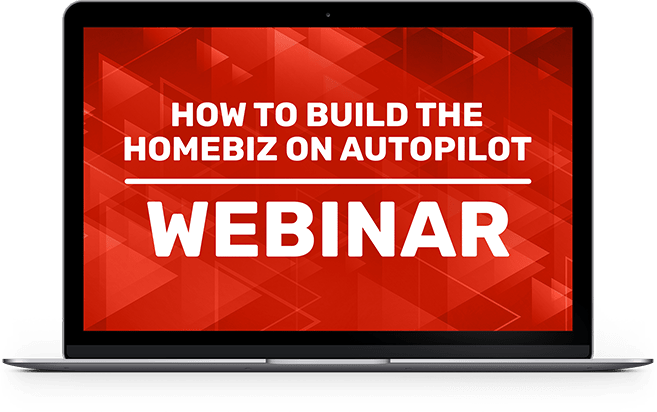 Exclusive Training
Presented by Jeff Lavin
Learn the system that runs while you sleep,and generates leads 24-7-365
LEARN MORE
Influencer Academy
Cupim fatback ham beef ribs tenderloin ribeye.
Turkey bacon jerky strip steak pork. Brisket bresaola rump ham turkey fatback. Jerky jowl frankfurter chuck. T-bone ribeye tri-tip beef flank sirloin meatball pig brisket venison. Cupim chicken buffalo pork loin short loin.
LEARN MORE