Below is a picture that better suits me, workout attire! With a relocation from the midwest to the east coast, WI->ME to open my eyes to new opportunities in the snowboarding world and life. Although I dreamed of being an electrician and tradesman since age 2, life had another plan. I know it's totally backwards!  At age 12 I started snowboarding, and by age 16 I was coaching at the local hill Alpine Valley, WI. When I moved east I found the opportunity to turn pro which I did for 10 seasons. During my pro career I sustained two sidling injuries, blowing out my right ACL, shortly afterwards my left ACL. While it was a sidelining injury I found my interest in kinesiology and took the time to gain another credential in personal training, nutrition, along with several specialties in sports conditioning.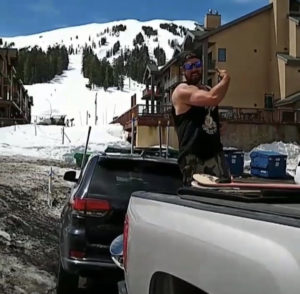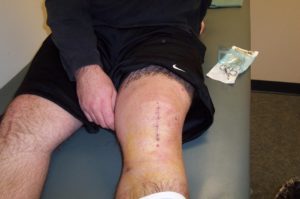 '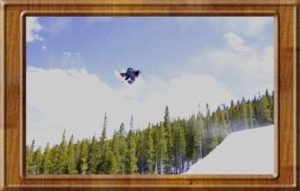 Today I'm partners with programs like The Life
I'm excited to help you become the best you, and do so in this digital world, but also help you optimize your results with nutrigenomics and biohacking.